Dancing With The Stars season 31 winner Mark Ballas returned to the show after a five-year hiatus, and, although he took home the Mirrorball Trophy with his partner Charli D'Amelio, he admits that he is unsure about coming back for season 32. Mark first joined the show in 2007 for DWTS season 5, and won the following season with his partner, Olympic figure skater Kristi Yamaguchi. He won again in season 8 with Olympic gymnast, Shawn Johnson. Mark stayed with the show until season 25 in 2017, when he placed second with his partner, violinist and composer Lindsey Stirling. During DWTS season 31, Mark was in first place on the leaderboard with Charli for all ten weeks of the competition.
In an interview with Us Weekly, Mark explained why he might not return to the show, despite his DWTS season 31 success with Charli. He admitted, "I don't know [if I'm coming back.] You know the older I get, I try to stay very present in the moment, you know, and I think that was like a big part of creating these dances." Mark said that every week he "tried to put every aspect of creativity, care, musicality, nuance into each one. I think you can only do that by staying totally in the moment of each time." Mark choreographed some truly innovative dances for Charli, who looked like a professional dancer during their performances.
Related: Why Mark Admitting His Mistake To Defend Charli Was Sweetest DWTS Moment
Mark Is Staying In The Moment After His DWTS Win With Charli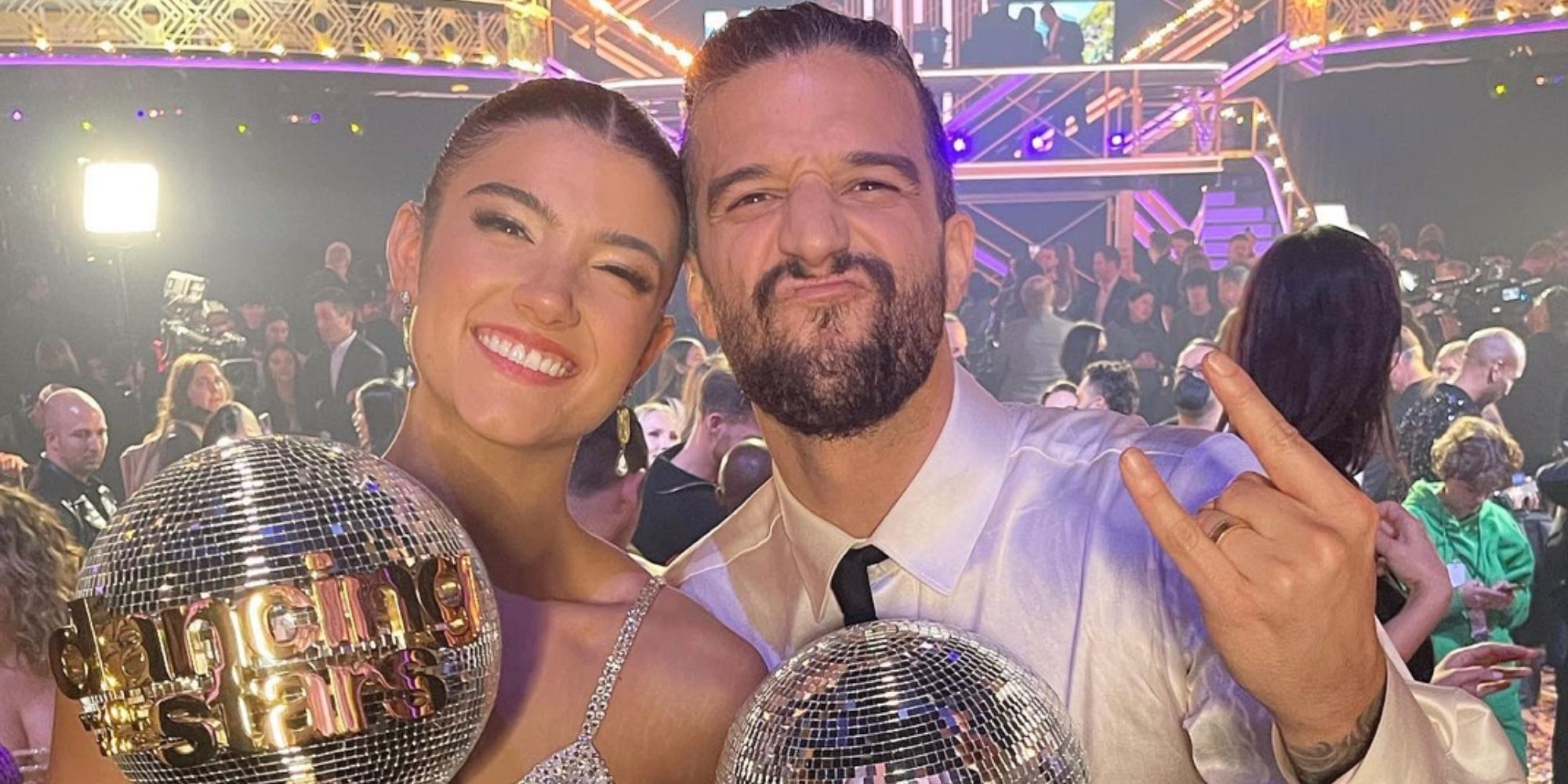 Mark continued by saying, "So, right now I'm in this moment with Charli and … my body couldn't even fathom a thought of doing this [in] six months, so I'll let you know down the line." After the grueling demands of the ten weeks of DWTS season 31, it must be difficult for Mark, who is now 36 years old, to imagine doing it all again. During week 7, Mark and Charli lost some rehearsal time together due to a flare up in Mark's lower back. As a result, Charli had to practice with professional dancer Pasha Pashkov, who was eliminated earlier in the season along with his partner Teresa Giudice. Except for that week, Mark never complained, but perhaps the competition took more of a toll on his body than he revealed.
Mark & Charli Had Memorable Dances On DWTS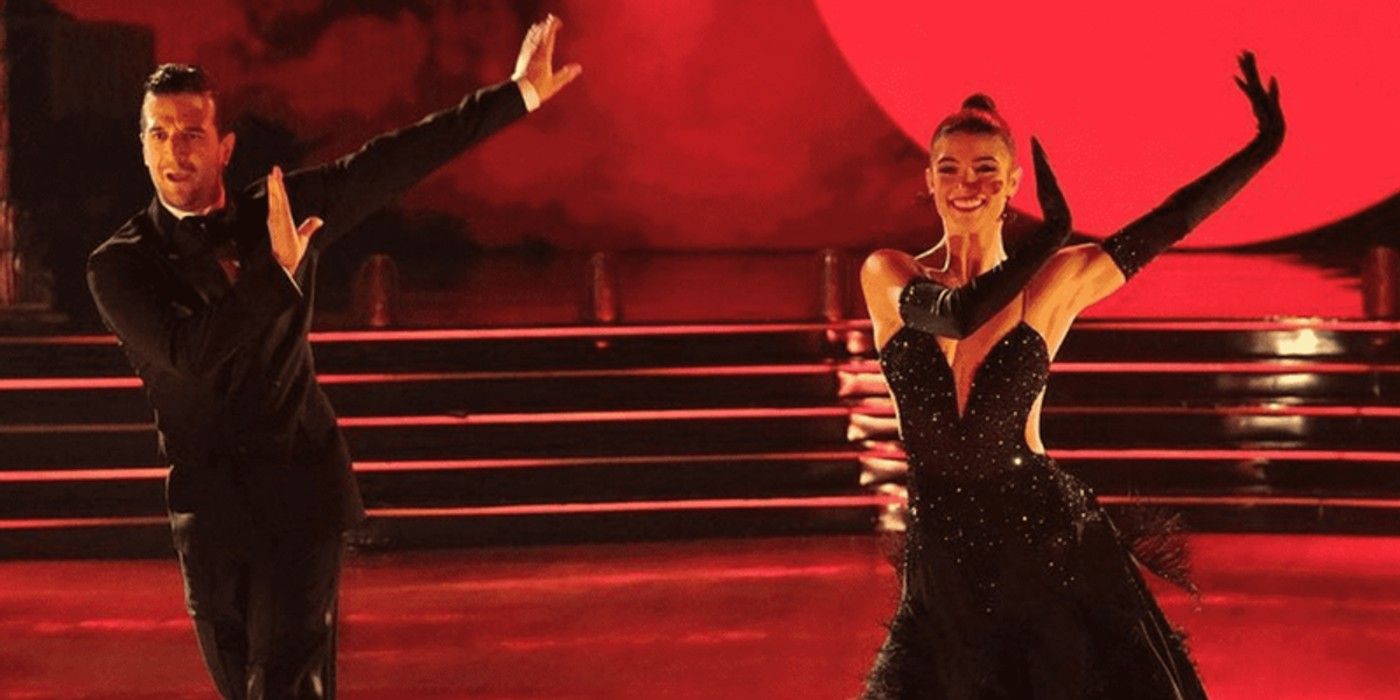 Mark has always been a fan-favorite DWTS professional dancer. In season 31, he created some true masterpieces of choreography. His and Charli's DWTS week 5 contemporary dance to "When The Party's Over" illustrated Charli's brave battle with anxiety. Their extraordinary week 4 jazz routine to The Simpsons theme song, in which they danced in full Homer and Marge Simpson costumes and make-up, will always be remembered. Their joyous final dance, a freestyle to "Us Again," represented both of them falling back in love with dance. Mark and Charli received perfect scores for six of their dances, including the last three weeks in a row. They topped the leaderboard every week thanks to their hard work, talent, and Mark's vision as a choreographer.
Whether or not Mark decides to return for DWTS season 32, he has made an indelible mark on the competition series. He has raised the bar for excellence with his artistry. Charli came into the show as a talented dancer, but his choreography and guidance created works of art that transcended the competition. Fans are hoping to see Mark return to Dancing With The Stars, especially since he has rediscovered his love of dance.
More: All Dancing With The Stars Week 10 Finale Leaderboard Rankings
Source: Us Weekly